As a motivational and keynote speaker, Jecara shares the invaluable lessons learned and the wisdom gained along the path to transforming her own life. Her messages are proven and thought-provoking, and her sessions experiential and transformational. She teaches powerful skills that can be mastered and solutions that work.
The Leadership Trifecta: Creating Transformation for Self, Home and Work
During this keynote workshop, Jecara will share several very powerful ideas about how to be more successful as a leader in all areas of your life.   At the end of this program, you will have a list of specific action steps you can take that will have a dramatic positive impact on your future.
LEARNING OBJECTIVES
Participants will be able to:
How to integrate leadership skills to transform yourself, your home and at work

5 strategies to shift from "frustrated" to "fulfilled" when pursuing your next level goals

Transform your Inner Critic with your Inner Coach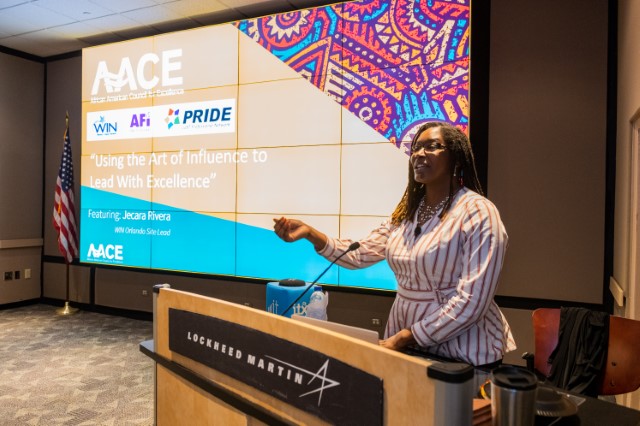 The Art of Influence:  Leading without a Title
Regardless of what you do within your organization and the current circumstances of your life, the single most important fact is that you have the power to show leadership. Wherever you are, in your career or life, you should always play to your peak abilities. This keynote shows you how to claim that staggering power, as well as transform your life—and the world around you, when you learn the art of influence.
LEARNING OBJECTIVES
Participants will be able to:
Understand how to use Personal Branding to transform into the leader you want to be

Learn to Maintain Influence during times of change

Discover 3 strategies to effectively use Feedback to sustain success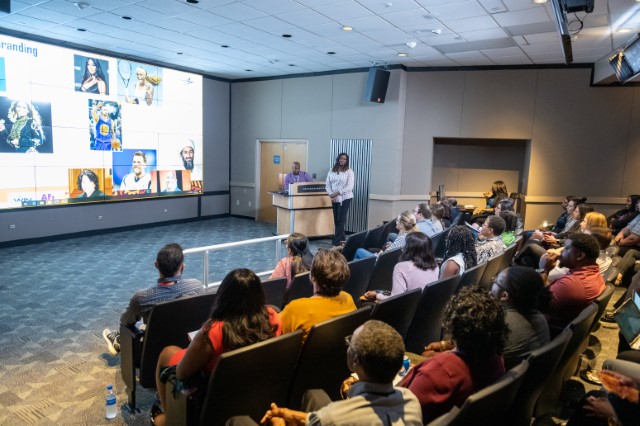 Stepping into Your Power: Becoming a Leader that Makes a Difference
To reach ever-higher levels of success, we must not be afraid to think and lead differently. To reach your next level goals, successful leaders must start with the conversation going on in their own minds. Starting with "I'm going to be the (fill in the blank with what you want)." The next step is identifying what you need to become that person.  This talk walks through the complex issues related to being a powerful leader at home and in the workplace.
LEARNING OBJECTIVES
How to lead change with more conviction and confidence

Improve communication within households, workplaces, and communities

Increase your effectiveness and ability to be an inspirational leader that makes an impact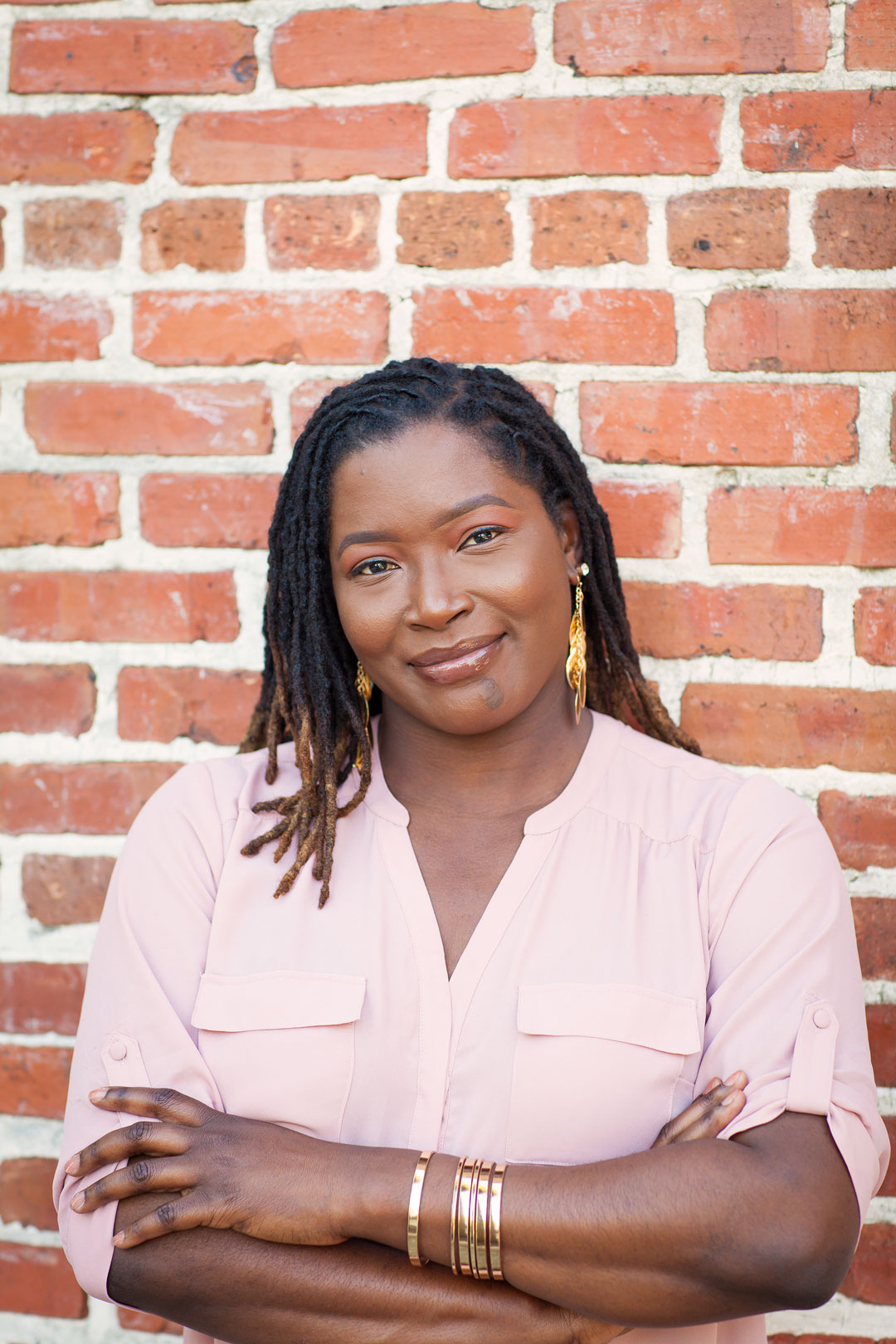 THREE Reasons to
Invite Me to Speak
1. Highly Effective, Results-Driven Sessions
Touching people's hearts can stimulate powerful, positive changes. My straightforward, well-researched, sessions instill confidence in audiences to strive for excellence despite the obstacles.
2. Valuable Tools and Take-Aways
Your audiences will leave not just highly energized, but armed with powerful and practical tools for overcoming challenges and developing a winning mindset.
3. Custom-Made Presentations
I have the passion and dedication to customize my interactive, high-energy presentations on leadership and personal development. Rest assured the focus of my messages will be to positively impact your specific needs, challenges, and goals.