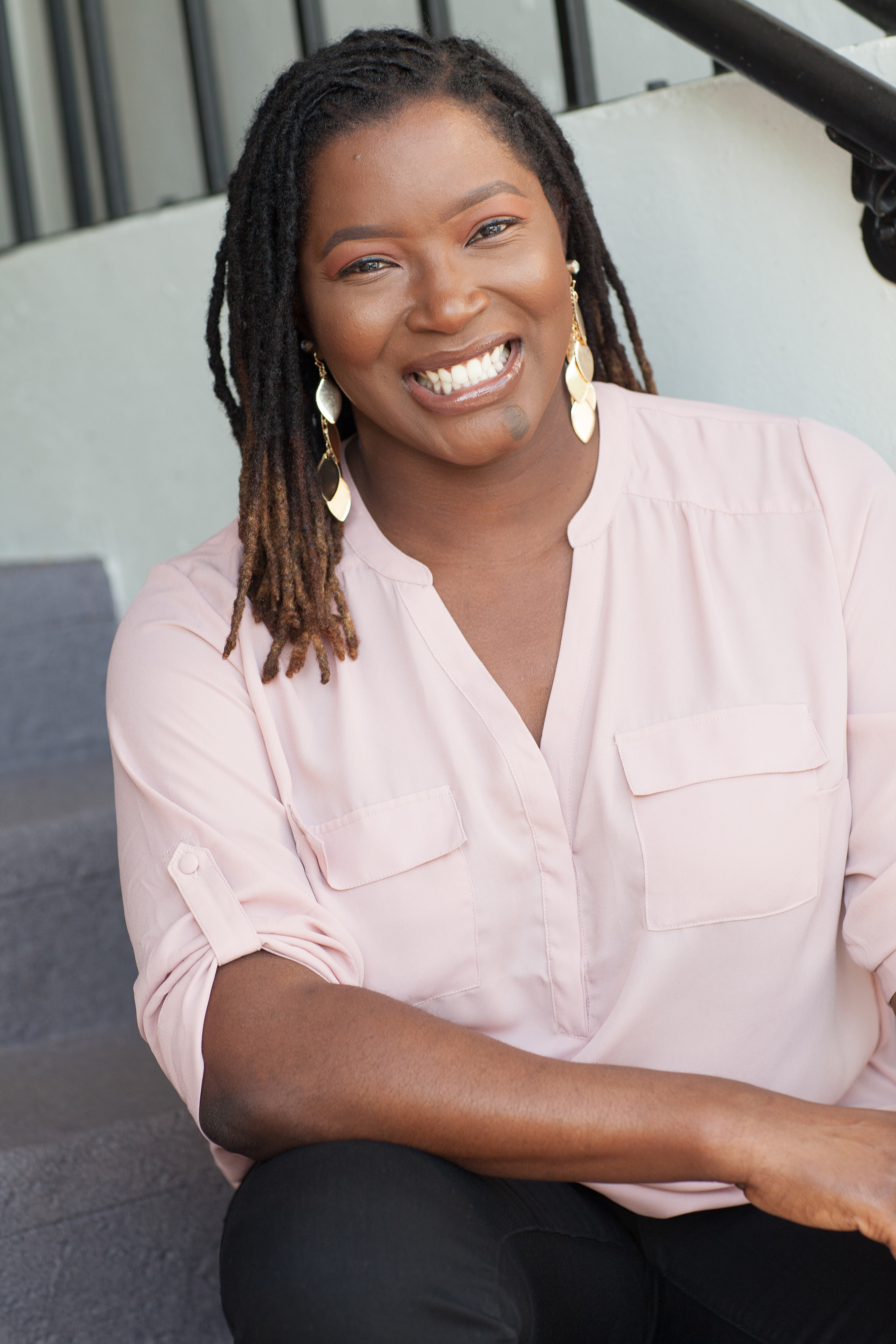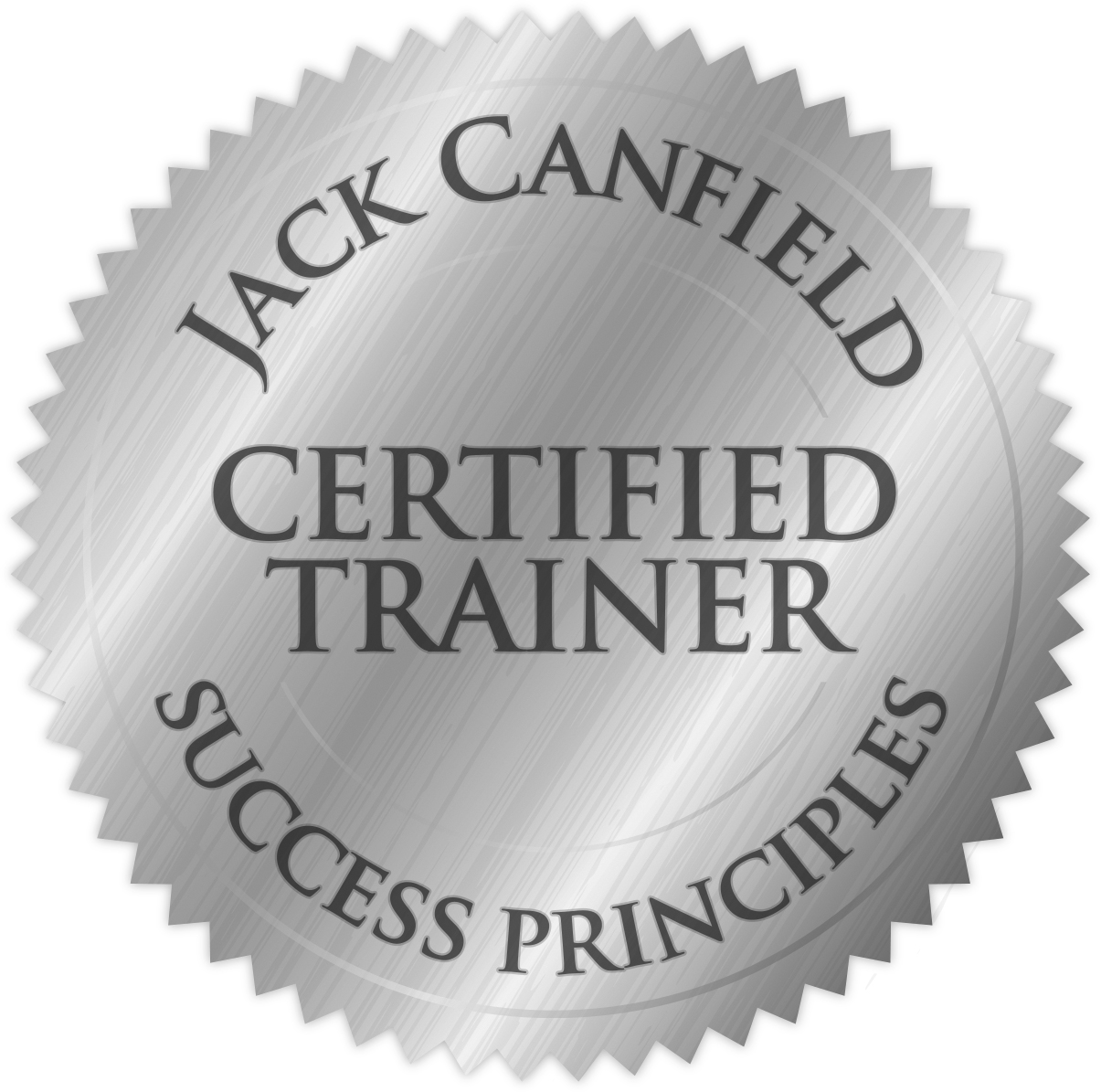 ABOUT JECARA
Jecara Rivera has a riveting way of reminding us that our past does not have permission to dictate our future. She's adamant about injecting hope and productivity in the hearts and minds of those she's been fortunate to encounter. And every ounce of her professional life releases the power of The Leadership Trifecta into your DNA.
Focusing on the person and the process, Jecara coaches you in the necessary changes for self, for work, and for home. As a Jack Canfield Success Principle Certified Trainer, operating in mediocrity is not an option and letting go of baggage is necessary. Otherwise, how else can the leader in you emerge? But first, you must believe that the leader in you deserves to emerge and then release it to function. Her skills gained through this certification process and her life experiences, as well as educational endeavors, have more than qualified her to be the coach you need. In fact, the wisdom gained through Jack Canfield has ignited her desire to be the first partaker of The Leadership Trifecta. And because of this, Jecara has successfully traveled the journey of getting from where she "was" to where she "desired to be."
Whether one-on-one or in groups, in personal or professional settings, Jecara's approach is thought provoking and causes participants to recognize the power they have within. She implements the perfect recipe for success and ensures that the leader in you is awakened, equipped, and thoughtfully catapulted into the next dimension of growth and manifestation. There is a better version of YOU and her coaching allows you to build up your confidence, while knowing that overcoming obstacles is possible. She is a leader's leader; therefore, her blueprint for change and wholeness are proven to be effective and vital. She challenges you to evict yourself from the house of comfort and move into the home of creativity. 
If you've been looking for a speaker and coach to give you the truth about leadership, Jecara Rivera is the answer! From the boardroom to the classroom, for the entrepreneur to the corporate professional – she encompasses the trifecta of leadership and enables you to do the same! Jecara Rivera will coach you through the process of creating the life you desire! All you have to do is believe and put in the work.