Empowering Others to Overcome Obstacles and Reach Success
Welcome to The Leadership Trifecta!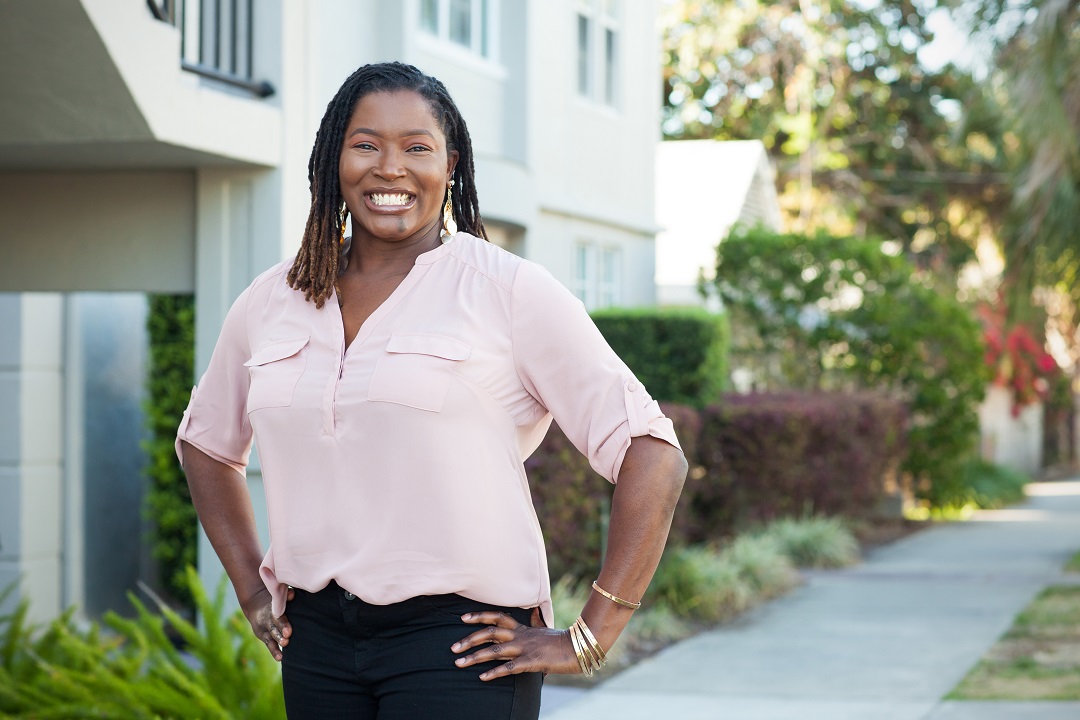 Start Your 10 Day Transformation Journey
To Your Better Life Today!
For the next 10 days we'll dive into confidence-building skills, techniques to build positive relationships, and the art of influence to transform you into the person you need to be to achieve your personal and professional goals.
Client Testimonials
Don't take our word for it – here's what our clients say:
Jecara, your energy, personality, and content was amazing! Thanks for all the great tips! Jessica M., Security Manager, Chelmsford, MA
Jecara's presentation was compelling, engaging, interactive, funny and filled with wisdom… – Kelly C., Diversity & Inclusion Director – Littleton, CO
I give this workshop a 10 out of 10! Jecara was energetic, passionate and engaging! – Doanna W., Engineering Manager, Sunnyvale, CA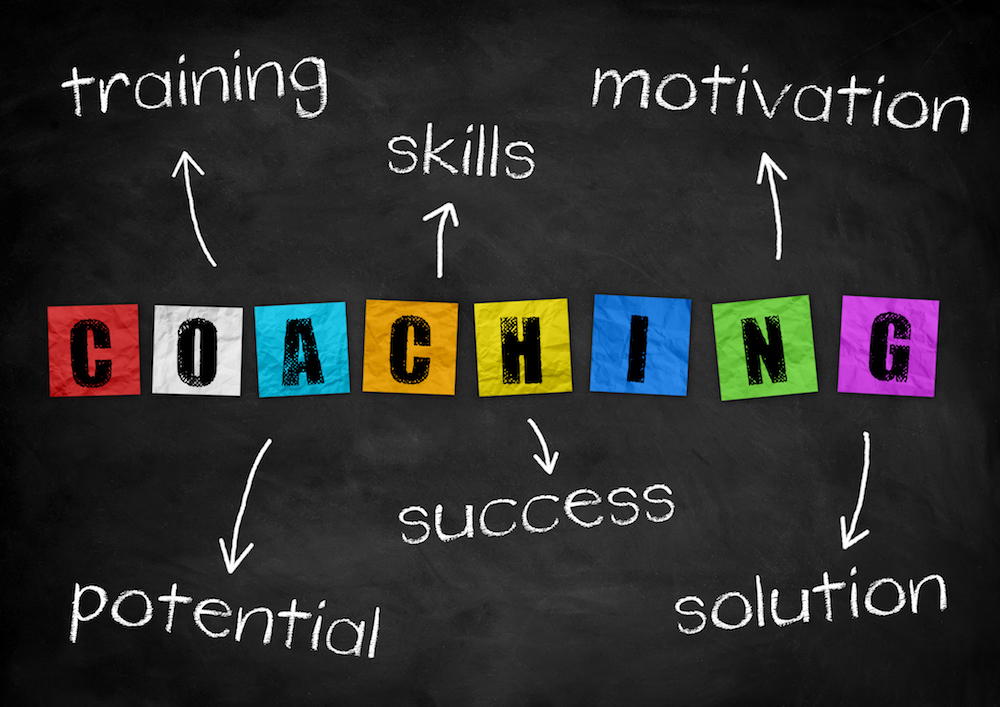 Coaching
My coaching involves the ability to understand you: to think how you think, and understand your perspective. From this benchmark, I will place another perspective on top of yours – stretching and growing you to gently see a more empowering way.
Speaking and Workshops
Jecara's popular topics are centered on developing a 'no excuse' mindset, overcoming adversities, and empowering audiences to achieve what they thought was unachievable. Every topic offered gives clear tools for actionable transformation and empowers audiences to work better as team members or leaders.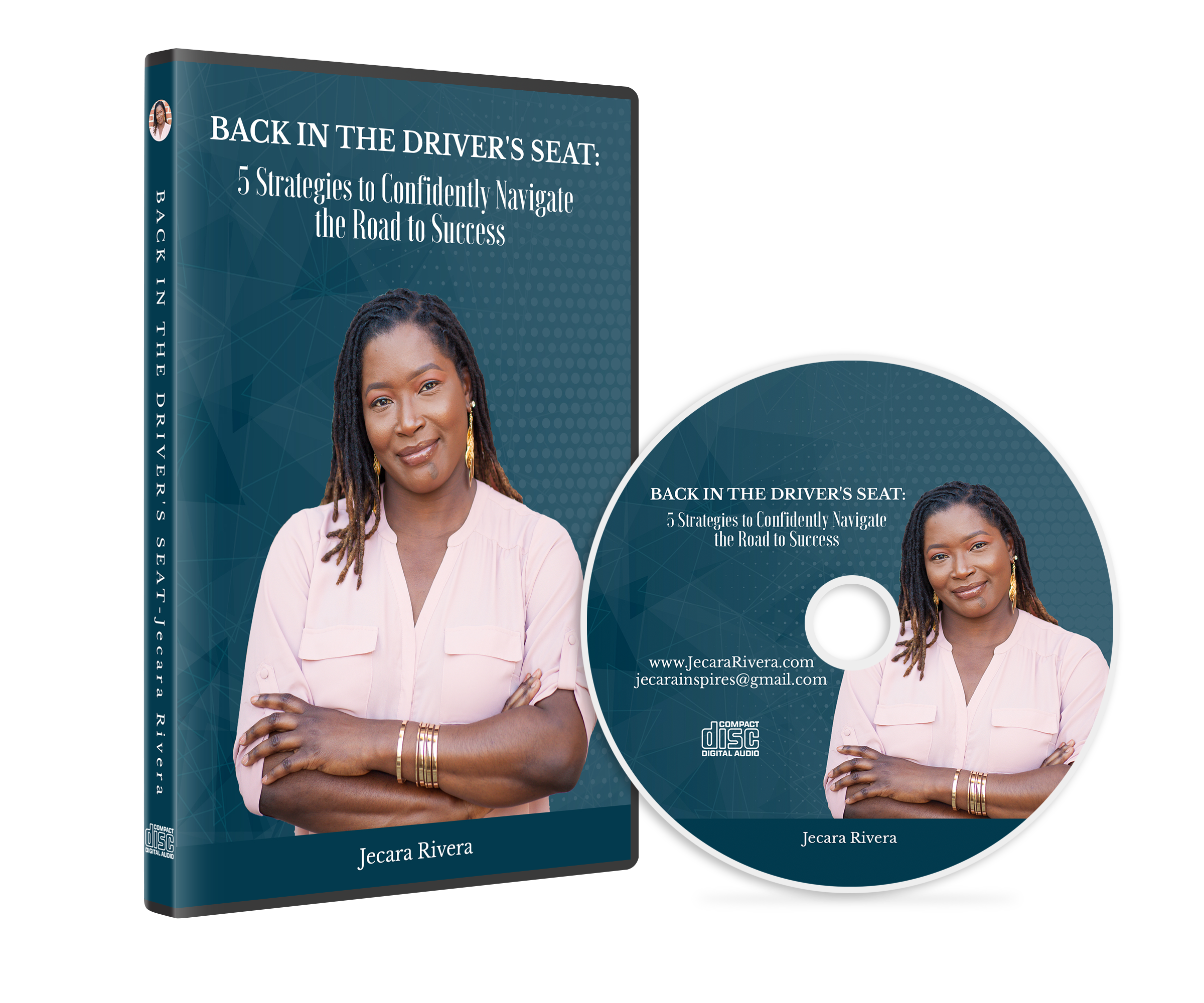 Products
The road to success may include navigating some obstacles and detours.  When times get tough don't give up! Don't give yourself any excuses to turn back.   Check out this 
powerful coaching program, which will imspire you to take charge and acheive the success you desire!